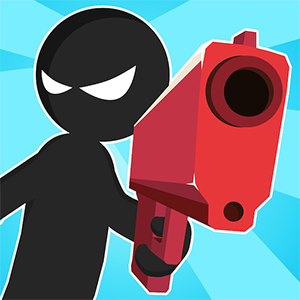 Stickman Battle Royale
FillGame
/
Casual,Multiplayer,Io,Shoot,Stickman
Related Games
Popular Games
Top Rated
FillGame
/
Casual,Multiplayer,Io,Shoot,Stickman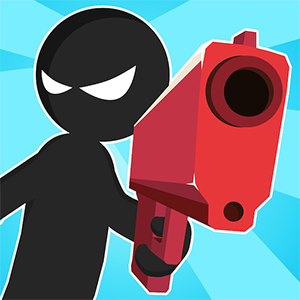 Stickman Battle Royale
49
Stickman Battle Royale is a fast-paced city-themed survival action game. Explore the city searching for ammo and money, fight back enemy stickmen, be alert when crossing roads, stay away from the deadly red zone, and survive as long as you possibly can.

Play Stickman Battle Royale On Your Phone
- Scan the QR Code with your phone.
- You can enjoy this Game on smartphone and tablet (Iphone, Ipad, Android devices and Windows Phone).

LANDSCAPE GAME
Rotate Your Device
Play Better