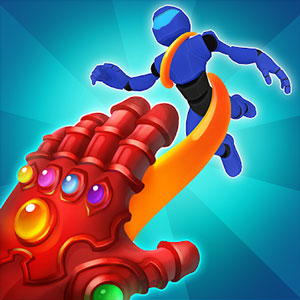 Are you ready to hook and smash them up? Become the hero of the century in this non-stop, mind-blowing action shooter. There's nothing you can't do with your unique hook weapon, but you'll need to also think strategically, and take out the bad guys before they get their chance to take you out!
Take aim and get your opponents off track! Toss your grappling hook and tear down the platforms that your enemies are standing on or simply pull objects down on top of them. Whether you're tearing down water towers, pulling attack choppers or blowing up explosive barrels, there is so much you can do!
.
Loading..Please wait..
Game Loading...