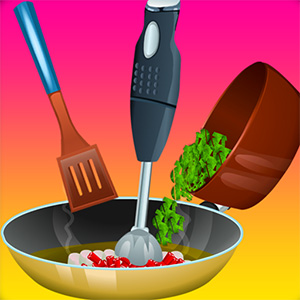 Corana Ayurveda Remedy
Related Games
Popular Games
Top Rated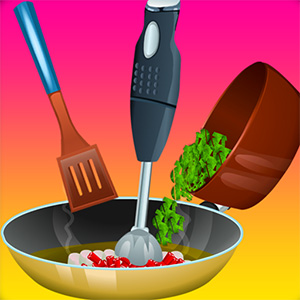 Corana Ayurveda Remedy
37
Make Soup Baking Lesson is a fast and educative cooking game and also a way of learning and improving cooking skills.
Is the first from the Baking Lessons series.

Play Corana Ayurveda Remedy On Your Phone
- Scan the QR Code with your phone.
- You can enjoy this Game on smartphone and tablet (Iphone, Ipad, Android devices and Windows Phone).

LANDSCAPE GAME
Rotate Your Device
Play Better