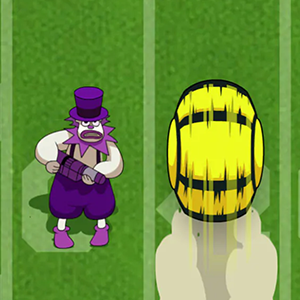 Ben 10 Cannonbolt Smash
Related Games
Popular Games
Top Rated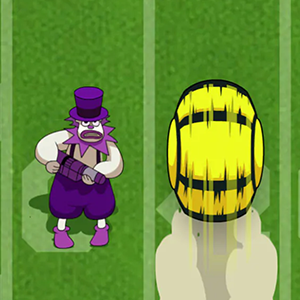 Ben 10 Cannonbolt Smash
57
Zombozo's goons are running wild! See how many of them you can crash into as Cannonbolt before time runs out, grab clocks to gain extra time!

Play Ben 10 Cannonbolt Smash On Your Phone
- Scan the QR Code with your phone.
- You can enjoy this Game on smartphone and tablet (Iphone, Ipad, Android devices and Windows Phone).

LANDSCAPE GAME
Rotate Your Device
Play Better