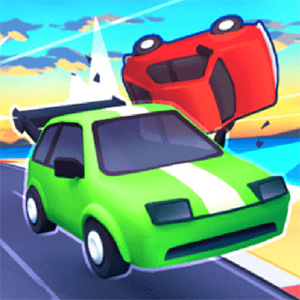 Crash all the cars on the road while driving to the finish line!
Get them off the road to get coins and buy more vehicles. Merge cars in the garage to unlock more powerful cars! Will you become the most feared and cruel driver of all?
.
Loading..Please wait..
Game Loading...