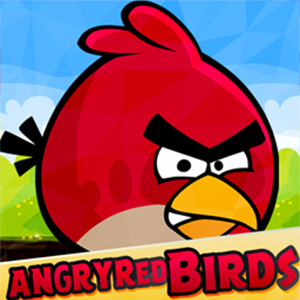 Angry Red Birds
FillGame
/
Puzzle,Casual,Arcade,Kids,Animals,Physics,Cartoon,Levels
Related Games
Popular Games
Top Rated
FillGame
/
Puzzle,Casual,Arcade,Kids,Animals,Physics,Cartoon,Levels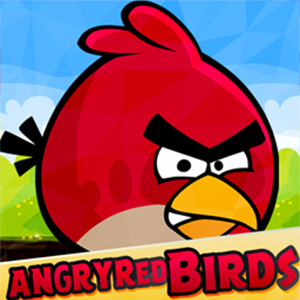 The survival of the Angry Birds is at stake. Dish out revenge on the greedy pigs who stole their eggs. Use the unique powers of each bird to destroy the pigs' defenses. Angry super mario features challenging physics-based gameplay and hours of replay value. Each level requires logic, skill and force to solve.

Play Angry Red Birds On Your Phone
- Scan the QR Code with your phone.
- You can enjoy this Game on smartphone and tablet (Iphone, Ipad, Android devices and Windows Phone).

LANDSCAPE GAME
Rotate Your Device
Play Better