FillGame>
Brickie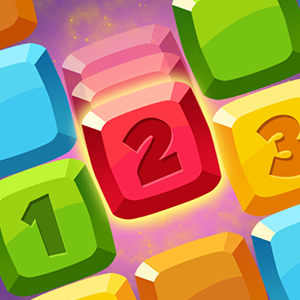 Brickie
Fast, clean, colorful and addictive, break small bricks and win.
Brickies is a new classic Brickies game that is fast paced and makes you crave more action games.
Shoot balls from the slingboard and use a series of power-ups to make sure you don't miss them!
If you miss the ball, the game isn't over, it just cancels the cancellation until you catch it again!