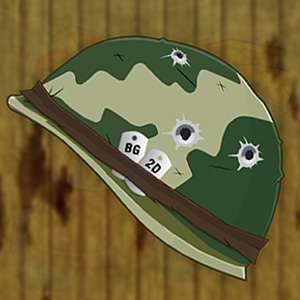 Battlegrounds 2D.Io
Related Games
Popular Games
Top Rated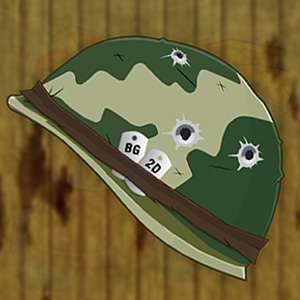 The goal of Battlegrounds 2D io is to defeat all the enemies. Try every mode the game offers and choose the one that brings most fun. Don't let a single enemy escape from you. That's the only way to win Battlegrounds 2D io.

Play Battlegrounds 2D.Io On Your Phone
- Scan the QR Code with your phone.
- You can enjoy this Game on smartphone and tablet (Iphone, Ipad, Android devices and Windows Phone).

LANDSCAPE GAME
Rotate Your Device
Play Better