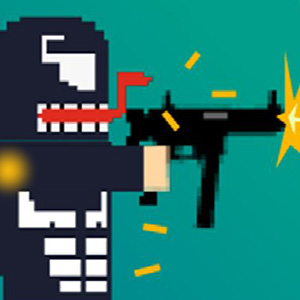 Only Legends
FillGame
/
Gun,Shoot,Multiplayer,Action,Battle,Sniper
Related Games
Popular Games
Top Rated
FillGame
/
Gun,Shoot,Multiplayer,Action,Battle,Sniper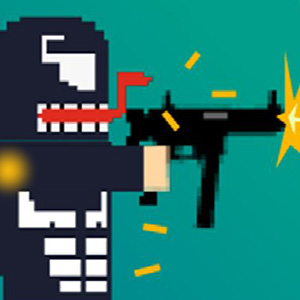 Warning! only legends can play this game if you not a legend please, don't play. it is a Multiplayer game please wait for the other players to join and have fun with them. Make sure you are not using Adblocker orElse the game won't work.

Play Only Legends On Your Phone
- Scan the QR Code with your phone.
- You can enjoy this Game on smartphone and tablet (Iphone, Ipad, Android devices and Windows Phone).

LANDSCAPE GAME
Rotate Your Device
Play Better