FillGame>
One Line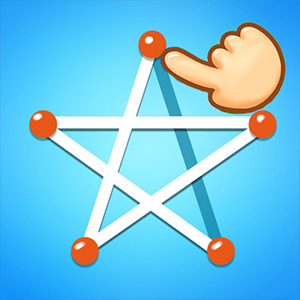 One Line
one line is a simple yet very addictive puzzle game.
The rule is very simple:Connect all dots with only one touch.
Find the best pathway to complete a shape, one stroke at a time!
Play the addictive game to train your brain.
Enjoy it at home or at work, at a park or in a bus! Everywhere you want!