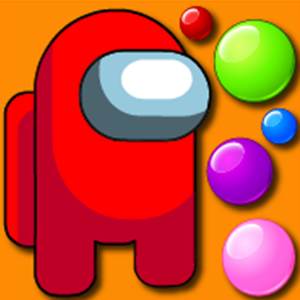 Among Them Bubble Shooter
Related Games
Popular Games
Top Rated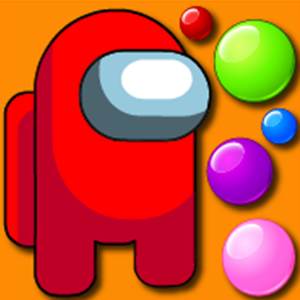 Among Them Bubble Shooter
51
Bubble Shooter Amont The Pop games 2020 is completely free to play and in game coins can be won for free either. But extra purchase within Bubble Shooter such as extra moves or bubble boosters require payment with coins.

Play Among Them Bubble Shooter On Your Phone
- Scan the QR Code with your phone.
- You can enjoy this Game on smartphone and tablet (Iphone, Ipad, Android devices and Windows Phone).

LANDSCAPE GAME
Rotate Your Device
Play Better