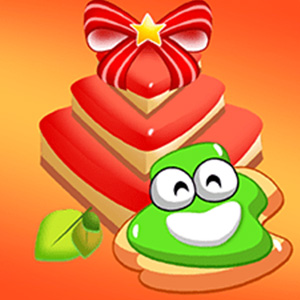 Jelly Slice
Related Games
Popular Games
Top Rated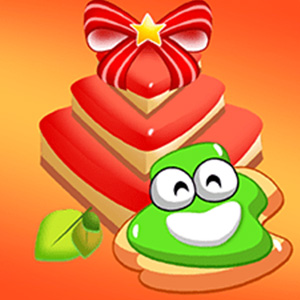 Fun and simple, there is only one rule: slice the Jelly so that each slice contains only one star! Sounds easy? You will need a good dose of creativity, logic and visual skills to progress through the "sticky" levels. Get 3 stars for maximum rewards and use a hint only when you get stuck. Do you think you can get the perfect score in every level by collecting all the stars? Find out now!

Play Jelly Slice On Your Phone
- Scan the QR Code with your phone.
- You can enjoy this Game on smartphone and tablet (Iphone, Ipad, Android devices and Windows Phone).

LANDSCAPE GAME
Rotate Your Device
Play Better