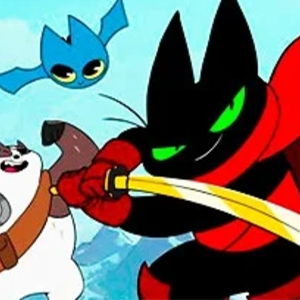 Taste The Pain
FillGame
/
Casual,Adventure,Arcade,Cartoon
Related Games
Popular Games
Top Rated
FillGame
/
Casual,Adventure,Arcade,Cartoon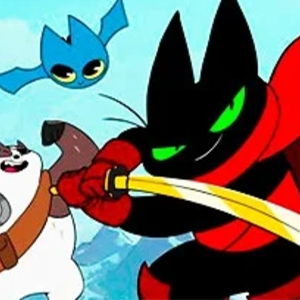 Mao Mao suddenly catches a cold when a giant ice dragon appears to cause destruction in the town. Help him avoid the obstacles and defeat the dragon! Based on the episode Sick Mao. You can double jump to avoid obstacles or dash attack to break them. Try to go for the high score!

Play Taste The Pain On Your Phone
- Scan the QR Code with your phone.
- You can enjoy this Game on smartphone and tablet (Iphone, Ipad, Android devices and Windows Phone).

LANDSCAPE GAME
Rotate Your Device
Play Better