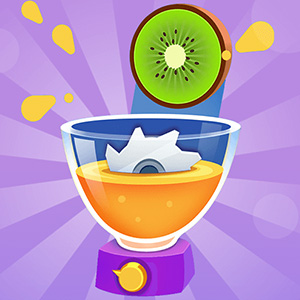 Come In The Bowl
FillGame
/
Puzzle,Casual,Simulation,Physics
Related Games
Popular Games
Top Rated
FillGame
/
Puzzle,Casual,Simulation,Physics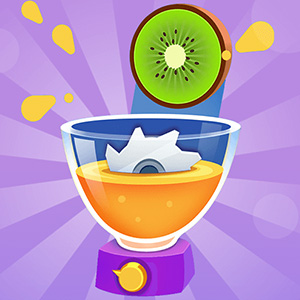 Come in the bowl is a small game of physical understanding and pressure. Your task is to trigger the ejection device to eject the falling ball into the bowl. The trap is inevitable, but with your wisdom, he will blow it and break it. Simple, suitable for every player who loves casual games.

Play Come In The Bowl On Your Phone
- Scan the QR Code with your phone.
- You can enjoy this Game on smartphone and tablet (Iphone, Ipad, Android devices and Windows Phone).

LANDSCAPE GAME
Rotate Your Device
Play Better