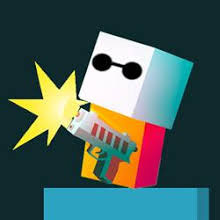 Gun Master
Related Games
Popular Games
Top Rated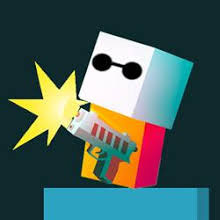 Gun Master is a 2D shooting game that tests your reflexes and judgment. Each level pits you against multiple opponents that you must out-shoot to continue. Line up your shots carefully and don't miss, it might be your only chance!

Play Gun Master On Your Phone
- Scan the QR Code with your phone.
- You can enjoy this Game on smartphone and tablet (Iphone, Ipad, Android devices and Windows Phone).

LANDSCAPE GAME
Rotate Your Device
Play Better