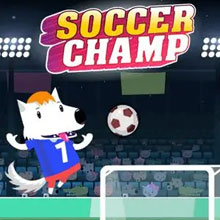 Soccer Champ
FillGame
/
Football,Sports,Animal,Cartoon,Kids
Related Games
Popular Games
Top Rated
FillGame
/
Football,Sports,Animal,Cartoon,Kids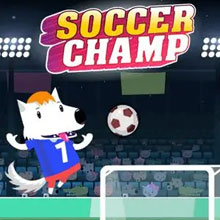 Wait for the perfect moment to kick the ball and become a true Soccer Champ! If you wanna be a great football player, you'll have to practice a little. So, hit the ball which are sent to you and score as many points as you can!

Play Soccer Champ On Your Phone
- Scan the QR Code with your phone.
- You can enjoy this Game on smartphone and tablet (Iphone, Ipad, Android devices and Windows Phone).

LANDSCAPE GAME
Rotate Your Device
Play Better