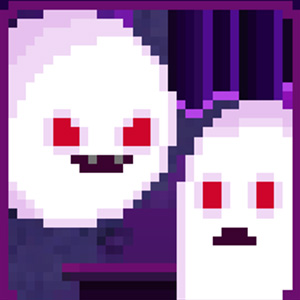 Cat And Ghosts
Related Games
Popular Games
Top Rated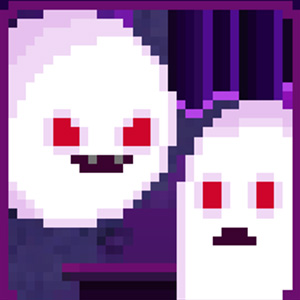 One winter, an artist saved a cat.
But unfortunately, misfortune happened to one person. The demon stole his soul.
You play as a cat. You need to help a person and save him from death.
For this, you must enter the mysterious world of ghosts and demons.

Play Cat And Ghosts On Your Phone
- Scan the QR Code with your phone.
- You can enjoy this Game on smartphone and tablet (Iphone, Ipad, Android devices and Windows Phone).

LANDSCAPE GAME
Rotate Your Device
Play Better