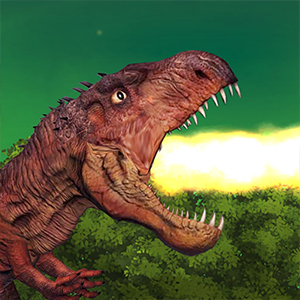 Rio Rex
Related Games
Popular Games
Top Rated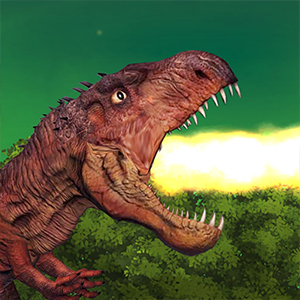 There is a Tyrannosaurus in Rio de Janeiro! Play the role of a destructive dinosaur when you try to burn and destroy everyone and everything on the road. The terrifying Tyrannosaurus came back and brought destruction to another city. In this exciting new action game Rio Rex, when you razor the beautiful city of Rio de Janeiro to the ground, you will feast on humans.

Play Rio Rex On Your Phone
- Scan the QR Code with your phone.
- You can enjoy this Game on smartphone and tablet (Iphone, Ipad, Android devices and Windows Phone).

LANDSCAPE GAME
Rotate Your Device
Play Better