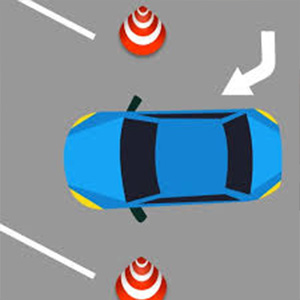 Park My Car 2
Related Games
Popular Games
Top Rated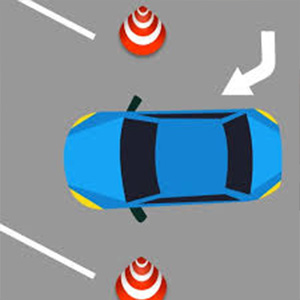 Anyone can drive but parking takes real skill. Can you get into these tight spots without bumping your car?

Play Park My Car 2 On Your Phone
- Scan the QR Code with your phone.
- You can enjoy this Game on smartphone and tablet (Iphone, Ipad, Android devices and Windows Phone).

LANDSCAPE GAME
Rotate Your Device
Play Better