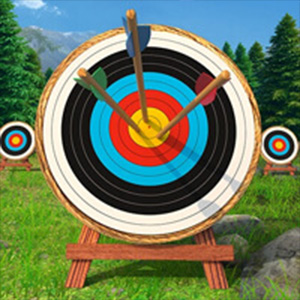 Archery World Tour
Related Games
Popular Games
Top Rated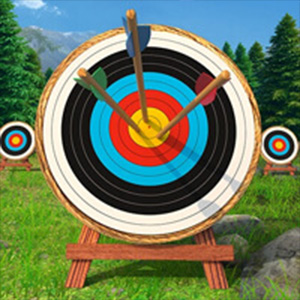 Travel around the globe while you give your virtual archery skills a real workout. Can you hit all of the targets in this realistic sports game while you compete on the edges of snow-capped mountains or in picturesque fields? Some of the targets move or require you to shoot balloons so you'll really have your work cut out for you!

Play Archery World Tour On Your Phone
- Scan the QR Code with your phone.
- You can enjoy this Game on smartphone and tablet (Iphone, Ipad, Android devices and Windows Phone).

LANDSCAPE GAME
Rotate Your Device
Play Better