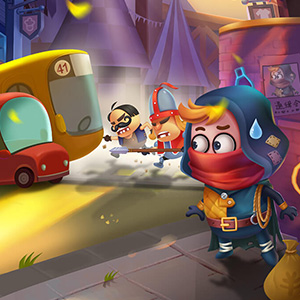 Castle Escape Plan
Related Games
Popular Games
Top Rated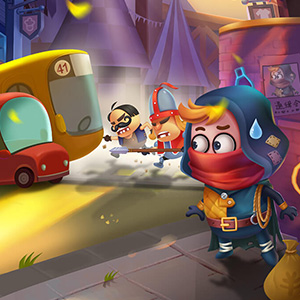 There are many traps in the castle, and the guarding soldiers are aggressive, protecting Jack, and letting him escape by combining different passage rooms. By the way, it is easy to get some gems.

Play Castle Escape Plan On Your Phone
- Scan the QR Code with your phone.
- You can enjoy this Game on smartphone and tablet (Iphone, Ipad, Android devices and Windows Phone).

LANDSCAPE GAME
Rotate Your Device
Play Better