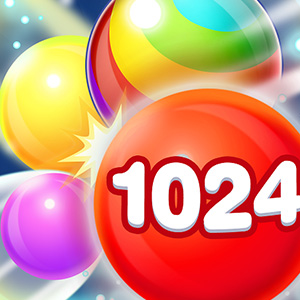 Balls Shooter
Related Games
Popular Games
Top Rated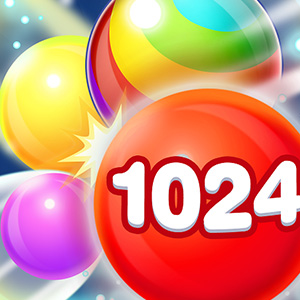 If you are tired of ordinary 2048 games, try this ball shooter with similar gameplay but diverse styles.
Align the ball to a line, shoot the same number and color of balls combine balls for higher scores and challenge yourself and set a record. Merge them all! Drop balls and merge them! How far can you go?

Play Balls Shooter On Your Phone
- Scan the QR Code with your phone.
- You can enjoy this Game on smartphone and tablet (Iphone, Ipad, Android devices and Windows Phone).

LANDSCAPE GAME
Rotate Your Device
Play Better