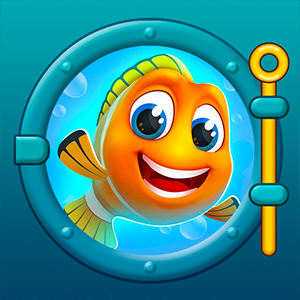 Fishdom Online
Related Games
Popular Games
Top Rated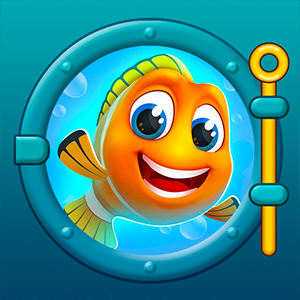 Save the Fish is a relaxing and interesting puzzle game with many interesting puzzle games. Here, your task is simple, just pull the correct pin to restore the fish to safety. Use it out of the box and complete three stars for each level for you to win. You will encounter various obstacles and marine life, such as acid bombs, spikes, crabs, and octopuses. Your main task is to help the fish find a way to survive these elements.

Play Fishdom Online On Your Phone
- Scan the QR Code with your phone.
- You can enjoy this Game on smartphone and tablet (Iphone, Ipad, Android devices and Windows Phone).

LANDSCAPE GAME
Rotate Your Device
Play Better