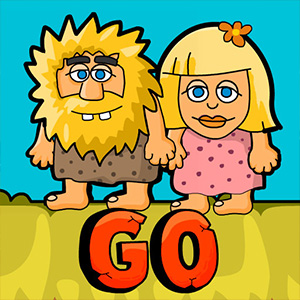 Adam And Eve Cross River
Related Games
Popular Games
Top Rated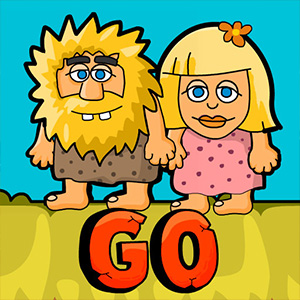 Adam And Eve Cross River
49
Adam and Eve: Crossy River is a top-down skill game. Help Adam Eve cross the rough river by jumping from one floating object to another and make it as far as you possibly can.

Play Adam And Eve Cross River On Your Phone
- Scan the QR Code with your phone.
- You can enjoy this Game on smartphone and tablet (Iphone, Ipad, Android devices and Windows Phone).

LANDSCAPE GAME
Rotate Your Device
Play Better