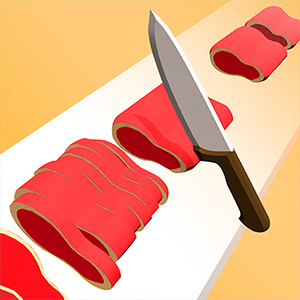 Chop Slices
Related Games
Popular Games
Top Rated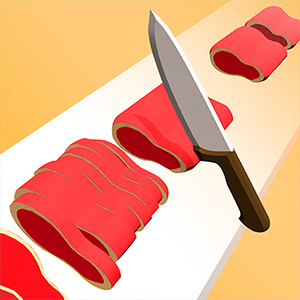 Chop Slice Slices Fruit is a very addicting game for all kids and young with simple enjoyable to gameplay moods and fruits slicing animations. Being a chef, you must have master skill to use knife .. slice the fruit and veggies perfect.

Play Chop Slices On Your Phone
- Scan the QR Code with your phone.
- You can enjoy this Game on smartphone and tablet (Iphone, Ipad, Android devices and Windows Phone).

LANDSCAPE GAME
Rotate Your Device
Play Better