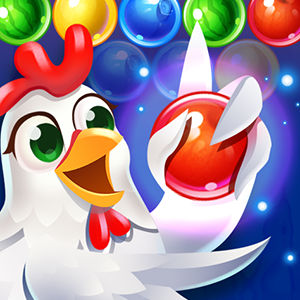 Bubble Farm
Related Games
Popular Games
Top Rated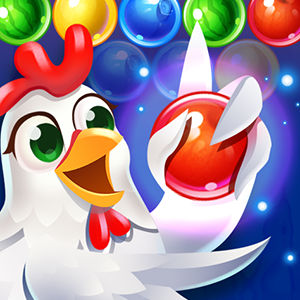 If you love to blast ballons, then you are at the right place. Play this match 3 game and deep dive into the popping ocean with unlimited fun of bursting colored bubble. Multiple challenging levels has been designed in the game to make you master of match 3 puzzle in just some sorts of hours.

Play Bubble Farm On Your Phone
- Scan the QR Code with your phone.
- You can enjoy this Game on smartphone and tablet (Iphone, Ipad, Android devices and Windows Phone).

LANDSCAPE GAME
Rotate Your Device
Play Better