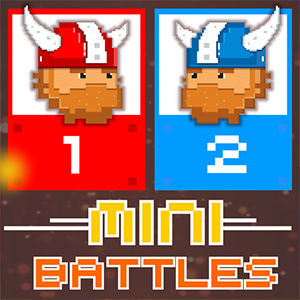 12 Mini Battles
FillGame
/
Plane,Pixel,2Player,Battle,Multiplayer
Related Games
Popular Games
Top Rated
FillGame
/
Plane,Pixel,2Player,Battle,Multiplayer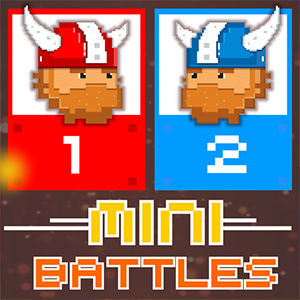 12 MiniBattles is a fun multiplayer game where you and your friends can fight each other in various games. This physics-style game has multiple game types that you can play randomly, including football matches and sniper wars.

Play 12 Mini Battles On Your Phone
- Scan the QR Code with your phone.
- You can enjoy this Game on smartphone and tablet (Iphone, Ipad, Android devices and Windows Phone).

LANDSCAPE GAME
Rotate Your Device
Play Better