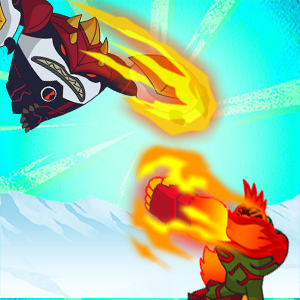 Ben 10 Alien Rivals RC9
FillGame
/
Arcade,Fight,Casual,Kids,Cartoon
Related Games
Popular Games
Top Rated
FillGame
/
Arcade,Fight,Casual,Kids,Cartoon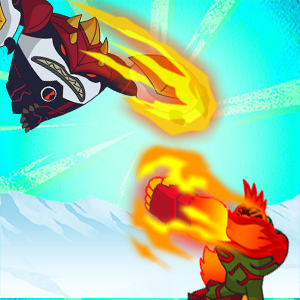 Ben 10 Alien Rivals RC9
29
Collect a series of alien heroes and upgrade them, and at the same time unlock various special super powers, these super powers will make your combat effectiveness burst in the battle. Choose three alien heroes to form your team, and skillfully use their abilities to defeat your opponents in a race against time!

Play Ben 10 Alien Rivals RC9 On Your Phone
- Scan the QR Code with your phone.
- You can enjoy this Game on smartphone and tablet (Iphone, Ipad, Android devices and Windows Phone).

LANDSCAPE GAME
Rotate Your Device
Play Better