FillGame>
Up And Down Ninja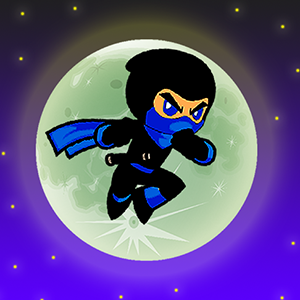 Up And Down Ninja
In this game, you are a true Ninja
Mini Ninja is and action game.
The action takes place in an imaginary world where the ninja have to find an escape.
In this Ninja game platform, you are a Ninja and you have to find 3 stars hidden in the level.