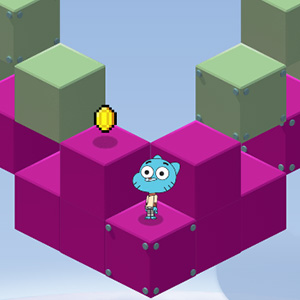 The Amazing World Of Gumball Block Party
Related Games
Popular Games
Top Rated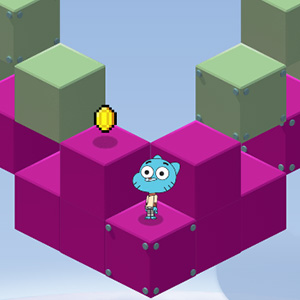 The Amazing World Of Gumball Block Party
30
The Amazing World of Gumball: Block Party is a skill game about climbing an endless tower made of blocks. Help Gumball climb the tower as high as you can, and collect coins along the way to unlock additional characters.

Play The Amazing World Of Gumball Block Party On Your Phone
- Scan the QR Code with your phone.
- You can enjoy this Game on smartphone and tablet (Iphone, Ipad, Android devices and Windows Phone).

LANDSCAPE GAME
Rotate Your Device
Play Better