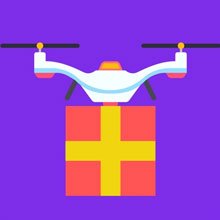 Drone Pickup Service
Related Games
Popular Games
Top Rated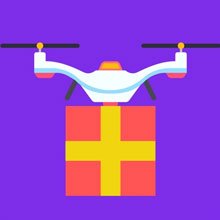 Fly around trees, hills, cars, airplanes and windmills to pick up your package. Complete your tasks in the fastest time to achieve 3 stars.
The drone revolution has arrived. You operate a drone pick up service. Your goal is to navigate the drones through difficult conditions, pick up the packages and return to base.

Play Drone Pickup Service On Your Phone
- Scan the QR Code with your phone.
- You can enjoy this Game on smartphone and tablet (Iphone, Ipad, Android devices and Windows Phone).

LANDSCAPE GAME
Rotate Your Device
Play Better