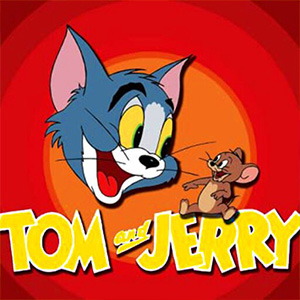 Tom & Jerry Run
Related Games
Popular Games
Top Rated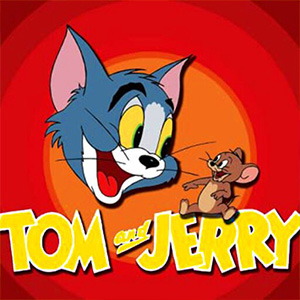 Tom and Jerry Run is fun endless runner game such as subway surfers! Run with Jerry throught subway city and jump over obstacles to collect gold coins as in talking tom gold run!

Play Tom & Jerry Run On Your Phone
- Scan the QR Code with your phone.
- You can enjoy this Game on smartphone and tablet (Iphone, Ipad, Android devices and Windows Phone).

LANDSCAPE GAME
Rotate Your Device
Play Better