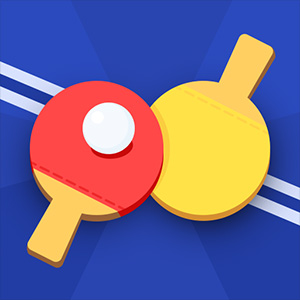 Ping Pong
Related Games
Popular Games
Top Rated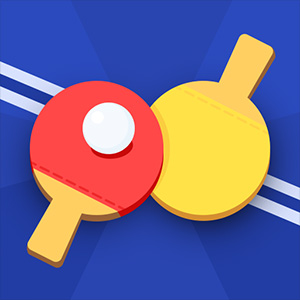 Jump into the ping pong game in this fun, simple and unique table tennis game; click to move, slide to shoot! Please upgrade your equipment (racquets, balls, etc.) while swinging on your journey to become the king of table tennis.

Play Ping Pong On Your Phone
- Scan the QR Code with your phone.
- You can enjoy this Game on smartphone and tablet (Iphone, Ipad, Android devices and Windows Phone).

LANDSCAPE GAME
Rotate Your Device
Play Better