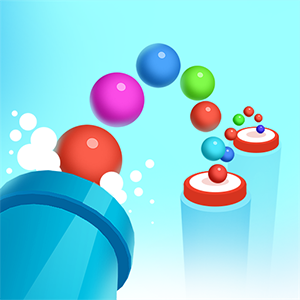 Right Shot
FillGame
/
Casual,Simulation,Physics,Arcade
Related Games
Popular Games
Top Rated
FillGame
/
Casual,Simulation,Physics,Arcade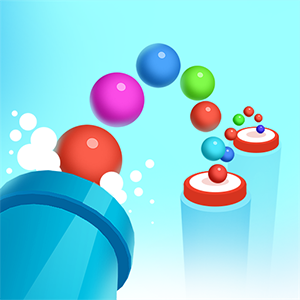 Several types of all targets can be cleared.
Use your fingers to move various objects to change the direction of the shot. Aim smartly!
Complete the level to unlock the new cannon. Can you find a collector's edition cannon?

Play Right Shot On Your Phone
- Scan the QR Code with your phone.
- You can enjoy this Game on smartphone and tablet (Iphone, Ipad, Android devices and Windows Phone).

LANDSCAPE GAME
Rotate Your Device
Play Better