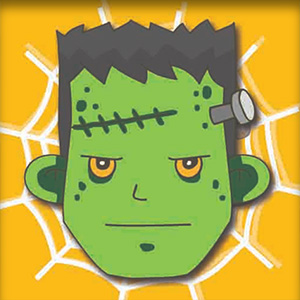 Spider Zombie
Related Games
Popular Games
Top Rated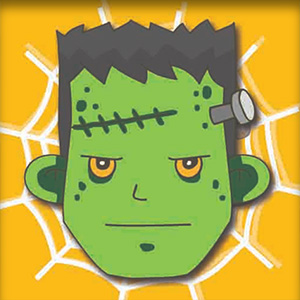 Spider Zombie is a challenging game with a lot of levels to play. Swing your Spider-zombie by shooting spider web to avoid the obstacles, keep as many as possible its body-parts and reach the destination to be fully restored. PLAY NOW!

Play Spider Zombie On Your Phone
- Scan the QR Code with your phone.
- You can enjoy this Game on smartphone and tablet (Iphone, Ipad, Android devices and Windows Phone).

LANDSCAPE GAME
Rotate Your Device
Play Better