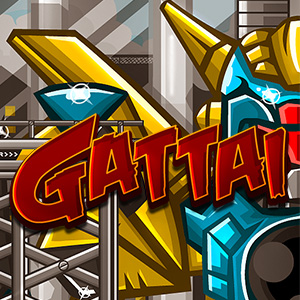 Gattai
FillGame
/
Match,Puzzle,Kids,Cartoon,Robot,Levels,Casual
Related Games
Popular Games
Top Rated
FillGame
/
Match,Puzzle,Kids,Cartoon,Robot,Levels,Casual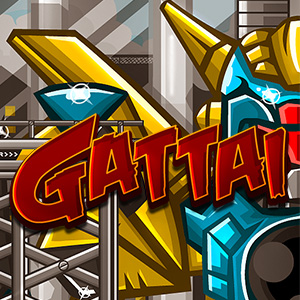 The mechanical army is coming. As a commander, you need to select powerful mechanical warriors to fight. The same warriors can be upgraded together, and you can control whether they can be combined up and down.

Play Gattai On Your Phone
- Scan the QR Code with your phone.
- You can enjoy this Game on smartphone and tablet (Iphone, Ipad, Android devices and Windows Phone).

LANDSCAPE GAME
Rotate Your Device
Play Better