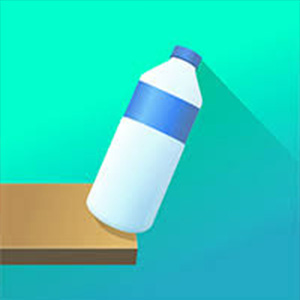 Flip The Bottle
FillGame
/
Arcade,Casual,Simulation,Kids,Levels-Platform
Related Games
Popular Games
Top Rated
FillGame
/
Arcade,Casual,Simulation,Kids,Levels-Platform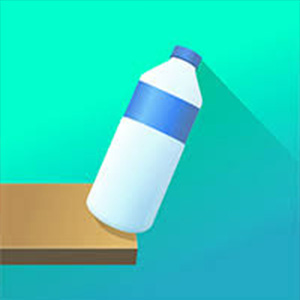 In Flip Bottle, Flipping bottles took social media by storm, and many people tried their hand at this fun activity. If you don't have a bottle to flip at home, stop worrying because we got you covered.

Play Flip The Bottle On Your Phone
- Scan the QR Code with your phone.
- You can enjoy this Game on smartphone and tablet (Iphone, Ipad, Android devices and Windows Phone).

LANDSCAPE GAME
Rotate Your Device
Play Better