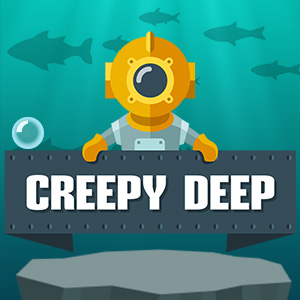 Creepy Deep
Related Games
Popular Games
Top Rated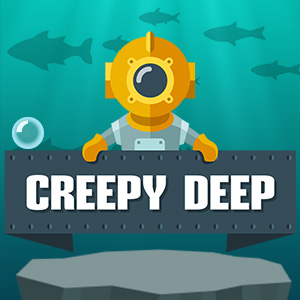 Hey, your oxygen is running out, escape from this creepy deep ocean! You need to jump from one platform to another to reach higher place, avoid deadly fishes and obstacles.

Play Creepy Deep On Your Phone
- Scan the QR Code with your phone.
- You can enjoy this Game on smartphone and tablet (Iphone, Ipad, Android devices and Windows Phone).

LANDSCAPE GAME
Rotate Your Device
Play Better