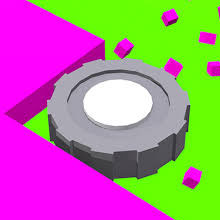 Color Saw 3D
Related Games
Popular Games
Top Rated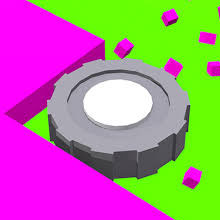 Ever wanted to do carpentry but like to keep your fingers intact?
With Color Saw, you can do both!
Shape your rough blocks into various shapes with all kinds of tools.
Cut and smash through countless levels.

Play Color Saw 3D On Your Phone
- Scan the QR Code with your phone.
- You can enjoy this Game on smartphone and tablet (Iphone, Ipad, Android devices and Windows Phone).

LANDSCAPE GAME
Rotate Your Device
Play Better