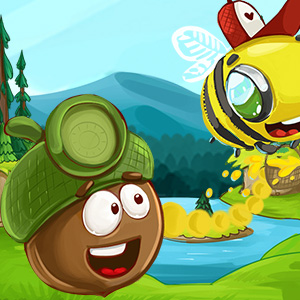 Doctor Acorn 2
Related Games
Popular Games
Top Rated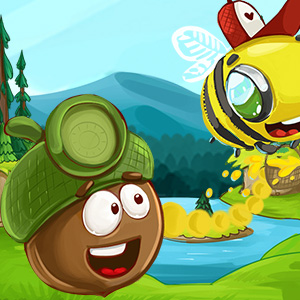 Help Doctor Acorn get his headlamp back.Turn fans on and off to move our hero through the maze.Ducks will pop if clicked repeatedly.
You never know what you're going to find along the way.Aim for three stars at each level and exit through the portal at the bottom.

Play Doctor Acorn 2 On Your Phone
- Scan the QR Code with your phone.
- You can enjoy this Game on smartphone and tablet (Iphone, Ipad, Android devices and Windows Phone).

LANDSCAPE GAME
Rotate Your Device
Play Better