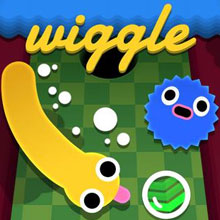 Wiggle
FillGame
/
Worm,Animal,Arcade,Kids,Adventure,Snake
Related Games
Popular Games
Top Rated
FillGame
/
Worm,Animal,Arcade,Kids,Adventure,Snake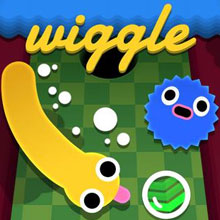 Wiggle is a cool arcade game in which you control a small snake. Your snake is trying to flee from a huge flood of water – you must keep it moving and help it escape from the crashing waters.
Try and avoid the different obstacles that are in your path but also keep an eye on your stamina bar. You can collect the pinks dots to refill your stamina bar and keep your wiggly snake moving!

Play Wiggle On Your Phone
- Scan the QR Code with your phone.
- You can enjoy this Game on smartphone and tablet (Iphone, Ipad, Android devices and Windows Phone).

LANDSCAPE GAME
Rotate Your Device
Play Better