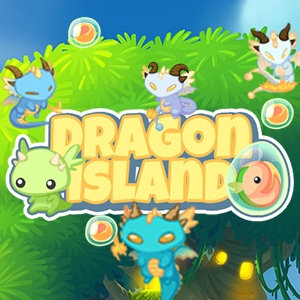 2048 Dragon Island
FillGame
/
Cartoon,Kids,Puzzle,Match,Casual
Related Games
Popular Games
Top Rated
FillGame
/
Cartoon,Kids,Puzzle,Match,Casual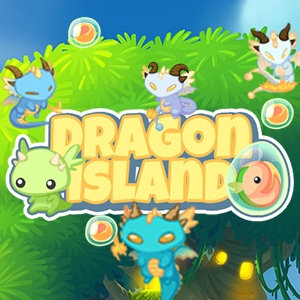 In 2048 dragon island, you need to match two identical items to synthesize the next level. The game starts with dragon eggs and now work your way up to the Master Dragon. Click to play the game free online now! Have a good time!

Play 2048 Dragon Island On Your Phone
- Scan the QR Code with your phone.
- You can enjoy this Game on smartphone and tablet (Iphone, Ipad, Android devices and Windows Phone).

LANDSCAPE GAME
Rotate Your Device
Play Better