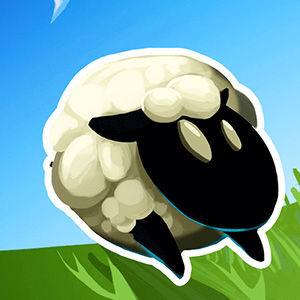 Sheep And Road
Related Games
Popular Games
Top Rated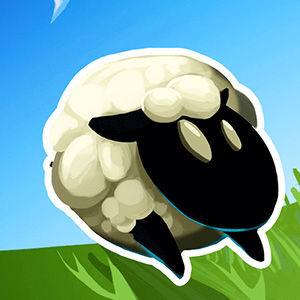 Help small defenseless sheep to find back their home. Among all these roads and intersections, they are completely lost. On their way, they are not alone... wolves are waiting to devour them. Protect all sheep by managing their moves. If a sheep is devoured, the game is over. The sheep community thanks you for your help.

Play Sheep And Road On Your Phone
- Scan the QR Code with your phone.
- You can enjoy this Game on smartphone and tablet (Iphone, Ipad, Android devices and Windows Phone).

LANDSCAPE GAME
Rotate Your Device
Play Better