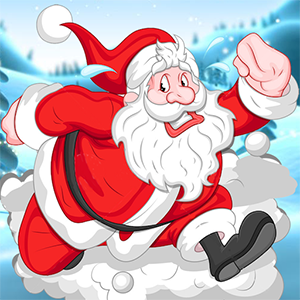 Santa Rush
FillGame
/
Casual,Jump,Christmas,Adventure
Related Games
Popular Games
Top Rated
FillGame
/
Casual,Jump,Christmas,Adventure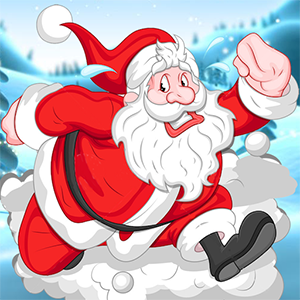 Santa Run is a fun kids and addictive running game with single point game play. Run fast, collect gifts, this game is for kids adults! Challenging levels and awesome special Christmas graphics and controls will make sure to keep you entertained for hours and enjoy this happy Christmas and New Year Santa endless run 3d eve holiday. This is the best adventure game for families!

Play Santa Rush On Your Phone
- Scan the QR Code with your phone.
- You can enjoy this Game on smartphone and tablet (Iphone, Ipad, Android devices and Windows Phone).

LANDSCAPE GAME
Rotate Your Device
Play Better