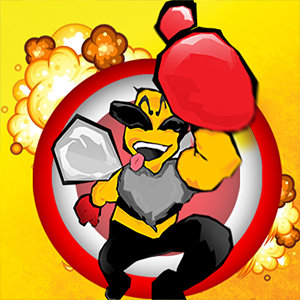 Rumble Bee
FillGame
/
Adventure,Casual,Arcade,Cartoon
Related Games
Popular Games
Top Rated
FillGame
/
Adventure,Casual,Arcade,Cartoon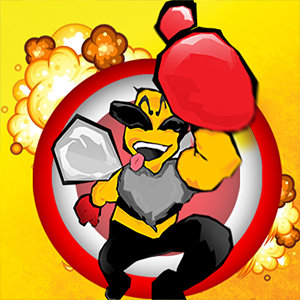 Swipe anywhere on the screen to move left or right while avoiding running into your enemies head on. Once your side by side with one of enemies Rumble Bee will strike them. Keep running to increase your score and move on to the next level.

Play Rumble Bee On Your Phone
- Scan the QR Code with your phone.
- You can enjoy this Game on smartphone and tablet (Iphone, Ipad, Android devices and Windows Phone).

LANDSCAPE GAME
Rotate Your Device
Play Better