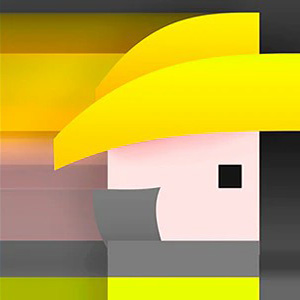 Rescuers – this is a great (flat style) arcade game with very beautiful graphics. The game is ideally suited for mobile devices.
As a rescuer, facing people in disaster, you can only stand up and move your little hands to help them rescue more people.
.
Loading..Please wait..
Game Loading...