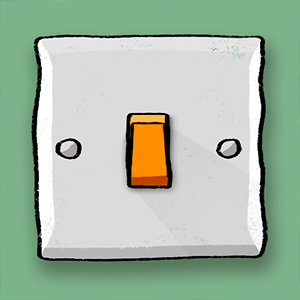 Presto Starto
Related Games
Popular Games
Top Rated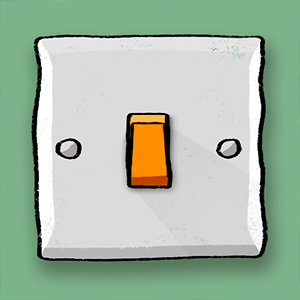 Presto Starto is a weirdly satisfying game to test your reflexes by pushing buttons and triggering all sorts of other objects. It's so funny and amazing, welcome to paly.

Play Presto Starto On Your Phone
- Scan the QR Code with your phone.
- You can enjoy this Game on smartphone and tablet (Iphone, Ipad, Android devices and Windows Phone).

LANDSCAPE GAME
Rotate Your Device
Play Better