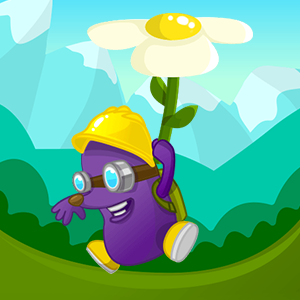 Moley The Purple Mole
FillGame
/
Casual,Cartoon,Puzzle,Adventure
Related Games
Popular Games
Top Rated
FillGame
/
Casual,Cartoon,Puzzle,Adventure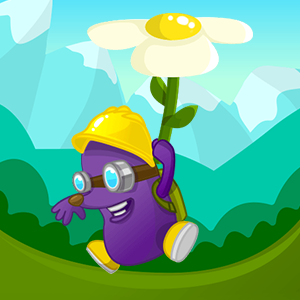 Guide Moley through an enchanted forest full of pitfalls and challenges.
Build pathways, solve puzzles, and collect crystals.
Grab the keys, unlock the dungeons, and save the princess.

Play Moley The Purple Mole On Your Phone
- Scan the QR Code with your phone.
- You can enjoy this Game on smartphone and tablet (Iphone, Ipad, Android devices and Windows Phone).

LANDSCAPE GAME
Rotate Your Device
Play Better