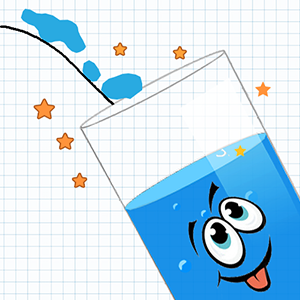 Happy Cups
FillGame
/
Casual,Puzzle,Physics,Simulation
Related Games
Popular Games
Top Rated
FillGame
/
Casual,Puzzle,Physics,Simulation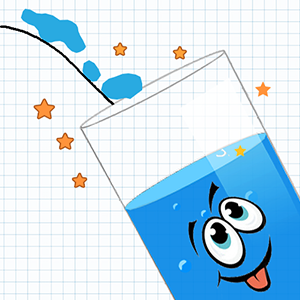 Are you good at solving challenging puzzles in physics puzzle games?
Do you want to test your abilities through exciting new level drawing games?

Play Happy Cups On Your Phone
- Scan the QR Code with your phone.
- You can enjoy this Game on smartphone and tablet (Iphone, Ipad, Android devices and Windows Phone).

LANDSCAPE GAME
Rotate Your Device
Play Better