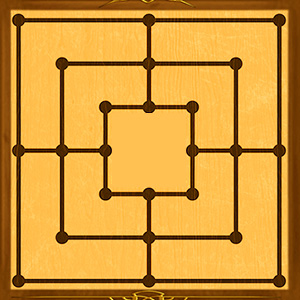 Golden 9 Mens Morris
FillGame
/
Puzzle,Multiplayer,2Player,Match,Battle
Related Games
Popular Games
Top Rated
FillGame
/
Puzzle,Multiplayer,2Player,Match,Battle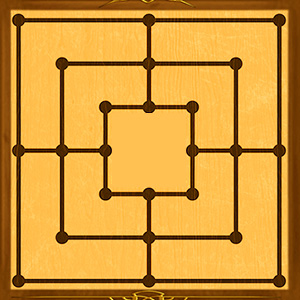 A simple but demanding strategy puzzle game where you build rows (mills) with three game pieces. Why? To remove your opponent's pieces and win the game!

Play Golden 9 Mens Morris On Your Phone
- Scan the QR Code with your phone.
- You can enjoy this Game on smartphone and tablet (Iphone, Ipad, Android devices and Windows Phone).

LANDSCAPE GAME
Rotate Your Device
Play Better